HAPPY FRIENDSHIP DAY MY DEAR FRIENDS!! I thank all my friends who were very supportive to me … and thanks my lovely blog mates , because you help my blog to shine with your wonderful comments!! This friendship band is to all my friends around the world! I Love all you guys.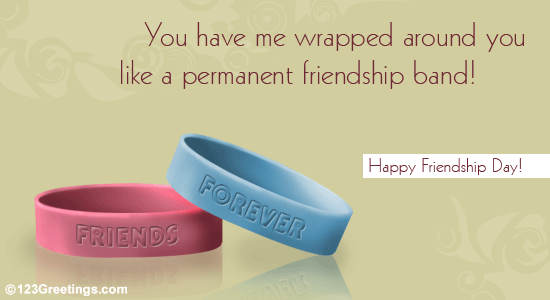 And tomorrow is my Mom's Birthday!!! She is going to be 42. I have already gave you an introduction about me mom. (Click her to look at that post) I have a surprise for her and I think she will like it!!
She is in her forties and her skin shines everyday and I still cant understand the trick how she keeps herself fit and updated! I have one of the best and the caring Mom in the whole world and I'm very proud of that!! Thanks Mom for being so wonderful... I Love you so much!!
(My Mom)

And I 'm sorry for not visiting your blogs very often and for not posting anything in my blog. I'm stuck up with my idiotic assignments and crazy project works and silly tests!! I feel like I'm in a jail which makes us write and write and write till our hands bleed!
Have a wonderful week everyone!! I MISS YOU ALL!!